The Story Of LUX Sparkling
has blended the knowledge and skills of 3 different partners:
First,
Belgium Chef Jess Van Weert.
Brand owner and source of inspiration for this new, international project.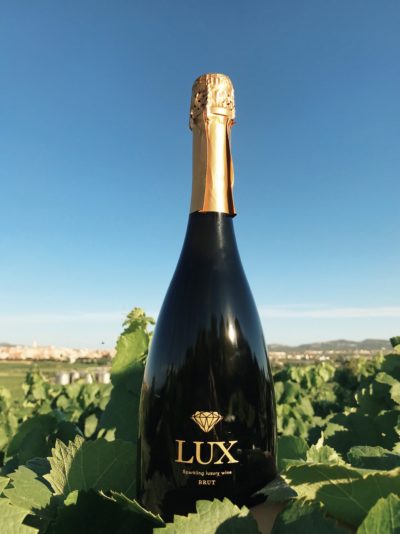 Second,
Alex Ruiz Masachs, a well-known oenologist, providing knowledge, skills and oenological experience right from PENEDES, a traditionally rich wine area in Catalonia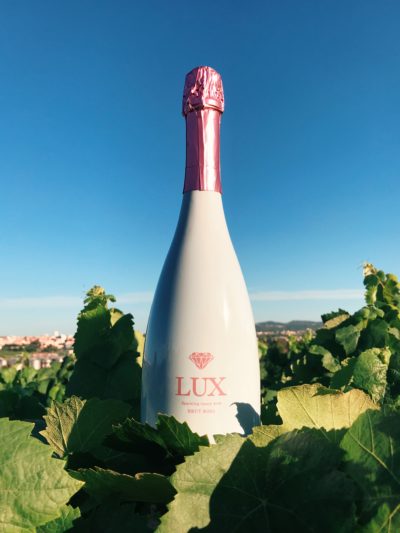 Last but not least,
Roger Manyosa offering a wide range of sales experience for wines and cava, all over the world.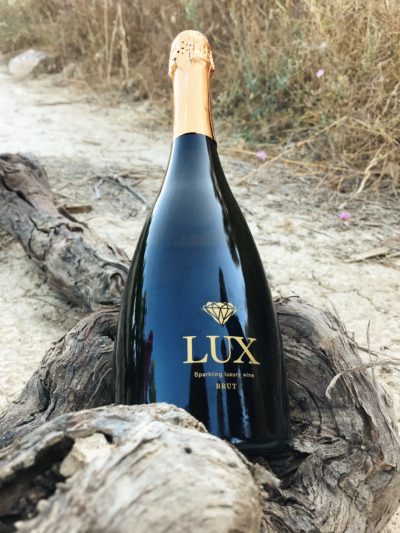 The ultimate result
will be a rich choice of LUX sparkling wines and Lux accessories , offering a luxurious and sophisticated wine experience world wide!