A Diamond Inside
Your Glass

1000000
More Than 1M Bottles sold

1420
EST. Amount of grapes per bottle (gr.)

5
Mint leaves to be added

Awards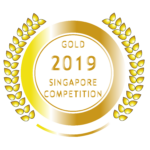 2019
LUX Sparkling Brut, gold medal at Singapore Wines and Spirits Competition 'Best sparkling wine, dominating all criteria'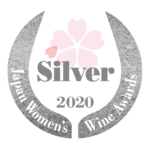 2020
LUX Sparkling Rosa, silver medal at Japan Women's Wine Awards 'Most bespoken rosé sparkling wine in Japan'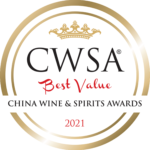 2021
LUX Sparkling Brut, gold medal at China Wines and Spirits 'Best value sparkling wine'
Proud Partner
Amadores Beach Club
Amadores is the biggest reference in terms of CHILL OUT'S and BEACH CLUBS in EUROPE.
Located on the idyllic island of GRAN CANARIA in the Atlantic Ocean.
Proud Sponsor
Christophe Vanderhasselt
Christophe Vanderhasselt, international showjumper on the highest level and competes around the world.
Together with our international stables partner we have jumping horses with the name LUX.